Have Marketing Services get you 5x the number of views.It's true. The average Google listing that has been well-maintained with Google My Business gets 5X more views than listings which haven't been claimed by their owners. Source: Google.
Users don't simply look things up on the internet, they Google it. And it all starts with having a local business found on Google My Business. Through our unique relationship with Google, a Marketing Strategist can quickly verify and claim your Google My Business. If applicable, they'll also connect their Google My Business Insights to the platform, so regular reporting can be delivered via email to you.
Through this service, the client will receive:
Your Google My Business listing verified and claimed by a Marketing Strategist.
Full ownership over your Google My Business listing.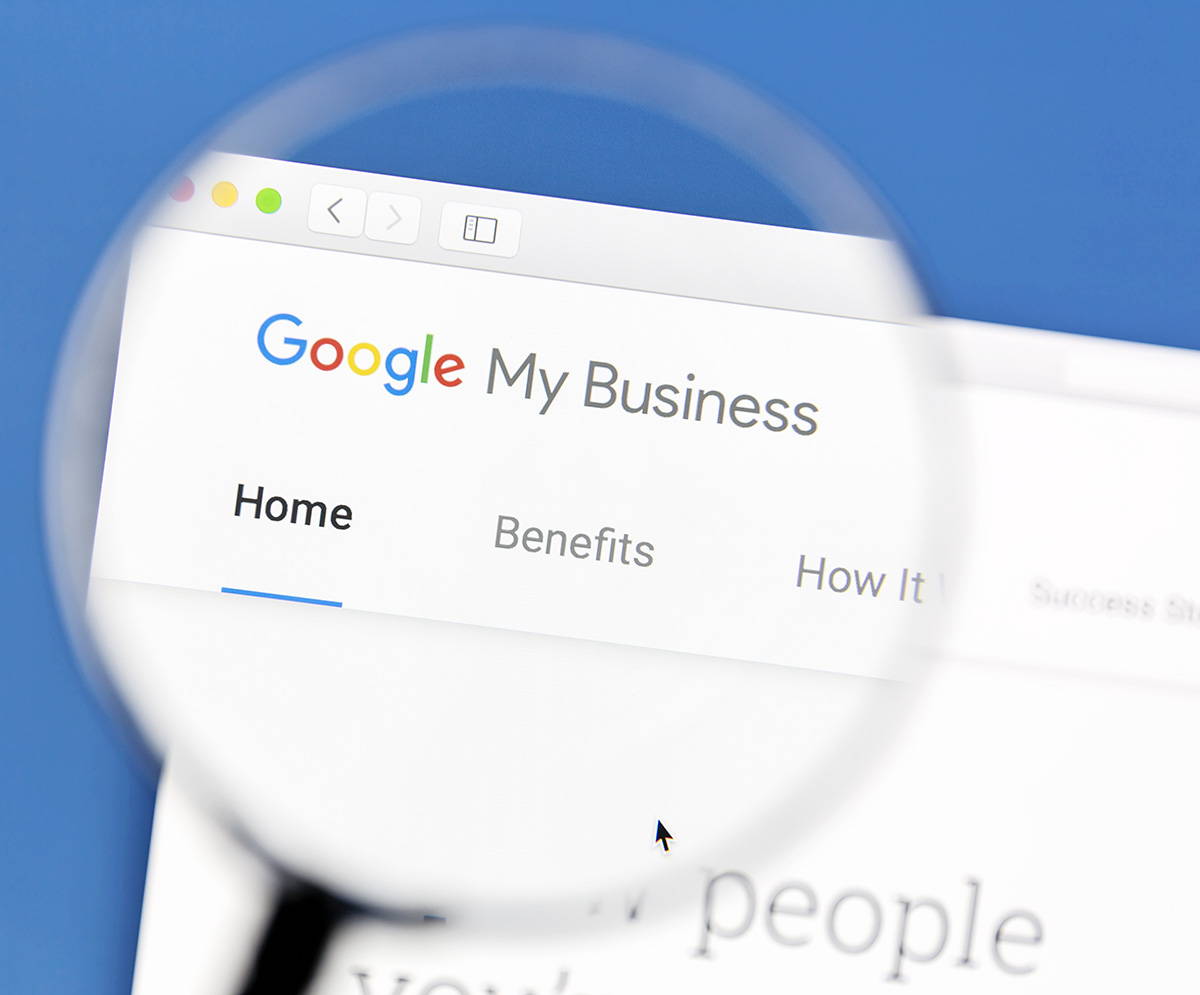 Reviews, accurate business information, and social media activity impact a business's reputation and influences whether a consumer decides to do business with them. Businesses need a way to manage all of these factors in a scalable way.
With Reputation Management, you can keep on top of online activity affecting the reputation of your business, including reviews, listings, and social media. We will help you by making expert recommendations, and providing proof-of-performance.
Compile reviews from dozens of sites so you can easily see what's being said about a business online and improve search rank by identifying online business listings that are inaccurate or missing from essential directories and online listing sources.