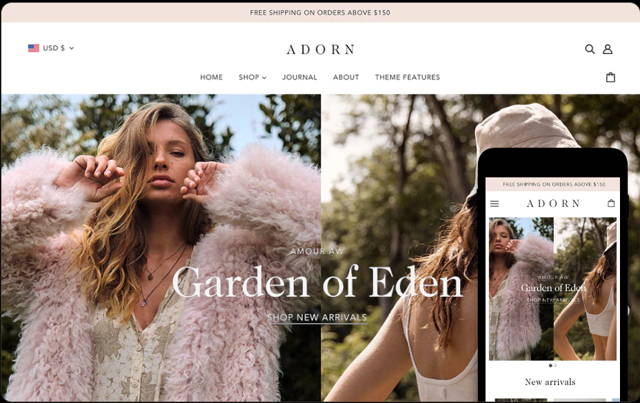 Shopify Solutions For Omnichannel Retail
U.S.Datatronics designs and develops custom B2B/B2C Shopify solutions that offer powerful customer experiences to boost sales and drive unparalleled engagement
Turn your Brick and Mortar into Click and Order
U.S.Datatronic's team of experts can create compelling Omni-channel experiences in Shopify that enable tighter inventory control, makes better use of all existing infrastructure, and, of course, increases sales.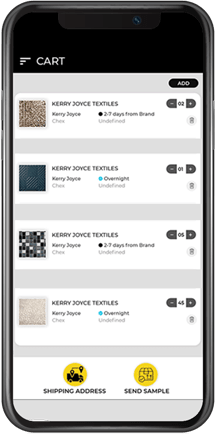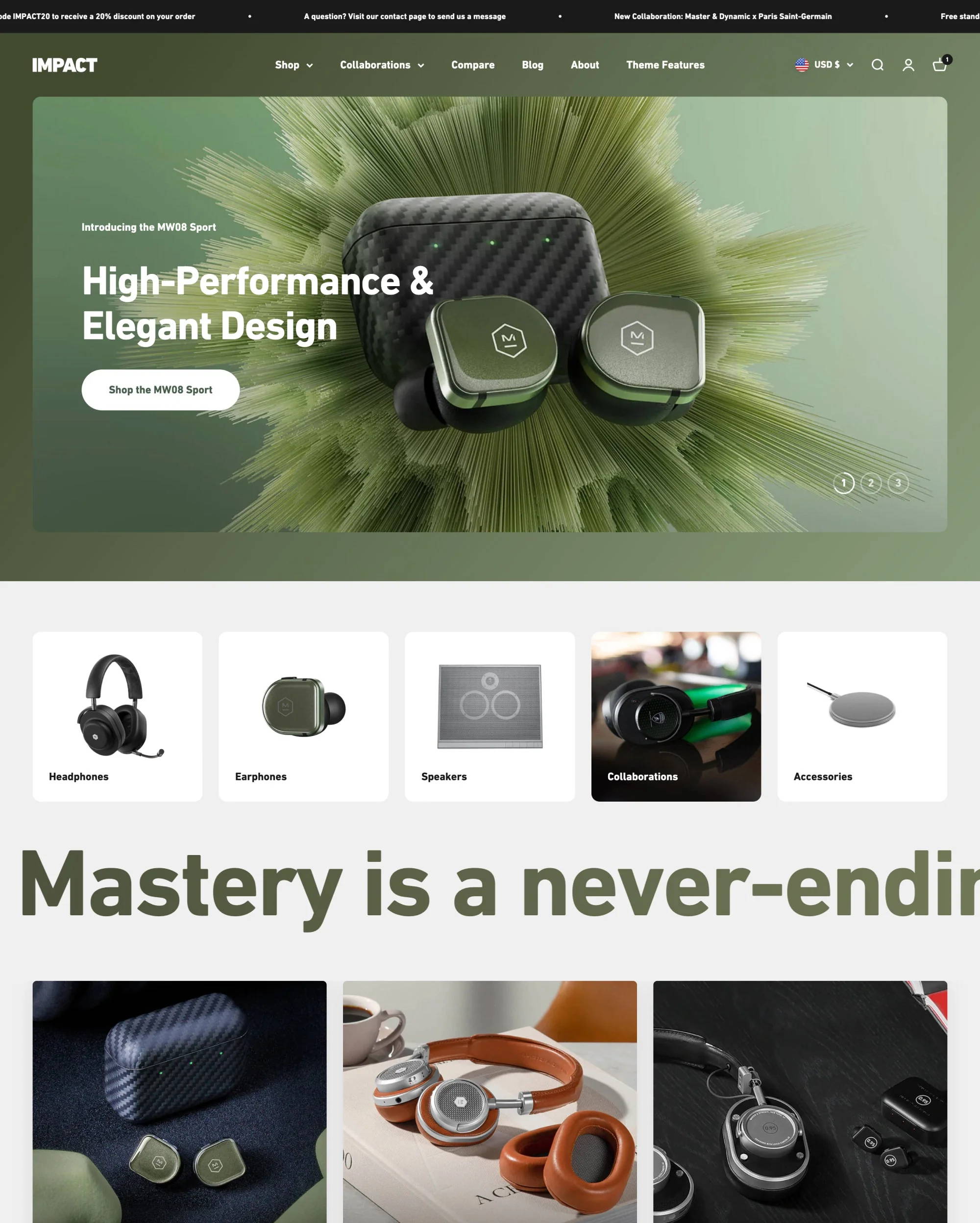 U.S.Datatronics front-end developers are proficient in languages such as Liquid, HTML, CSS, JQuery, JavaScript, and more that support the appearance and performance of Shopify websites and applications to improve UI/UX.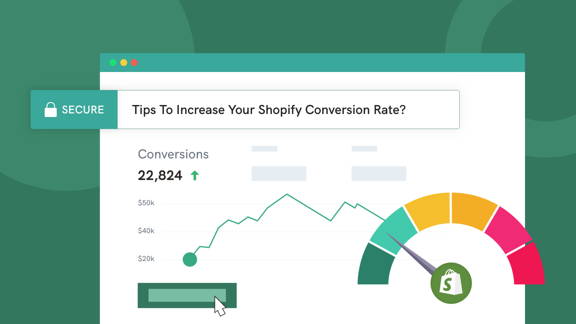 Conversion Rate Optimization
U.S.Datatronics analyzes the customer flow and fine-tunes user interface elements to create seamless user experiences that promote data capture and sales by keeping customers engaged.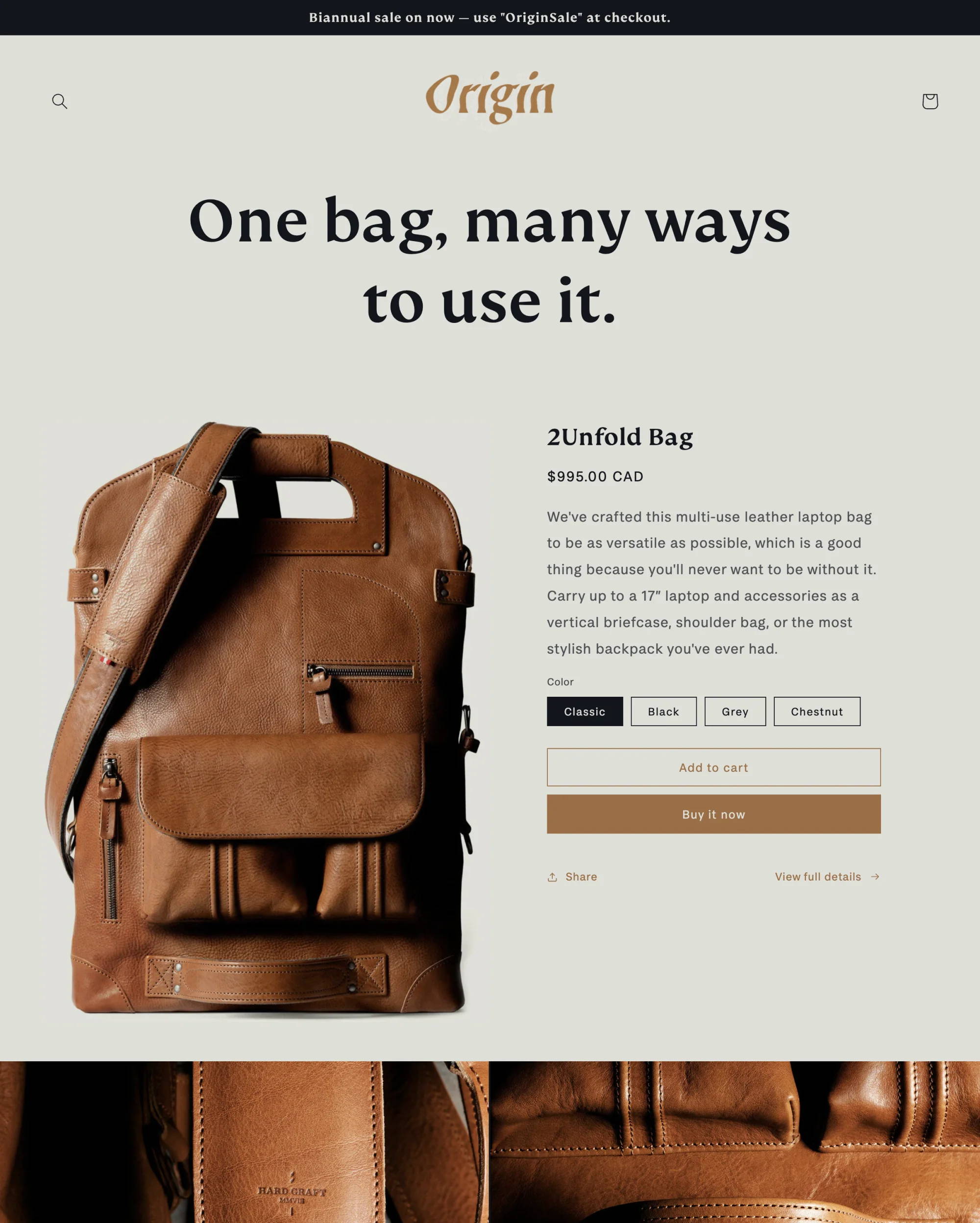 Our Shopify developers create responsive storefront web designs and themes that enable customers to successfully engage with the platform with optimized scalability and SEO capabilities.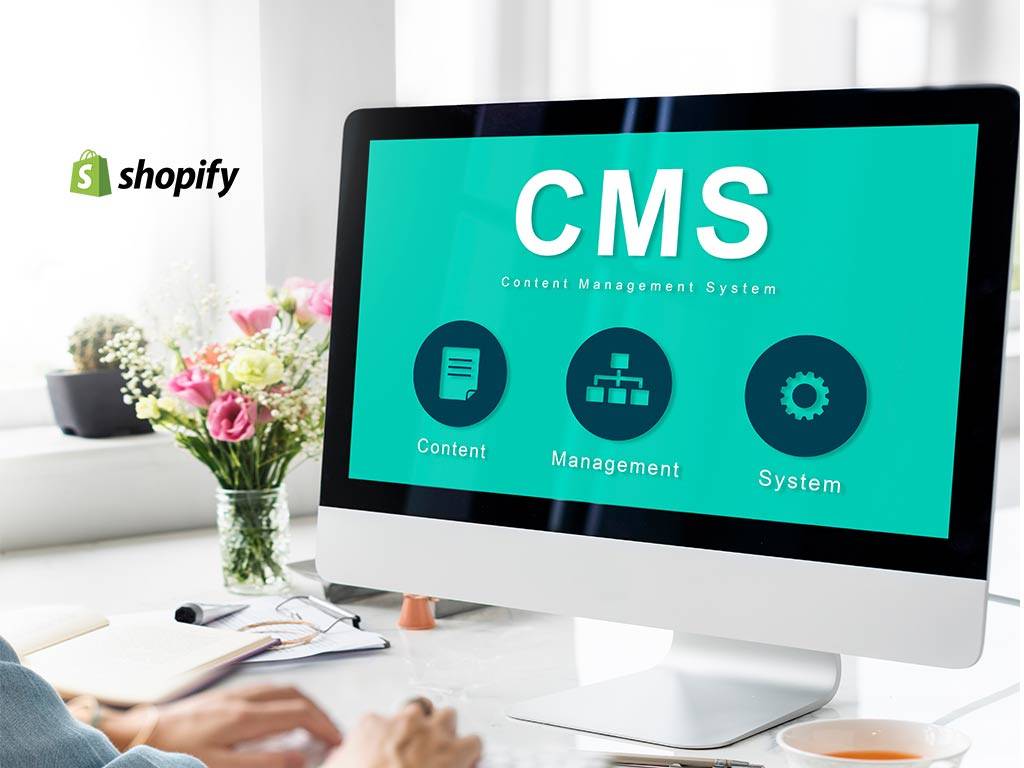 Whether you're looking for drag-and-drop buttons, customizable themes, or integrated SEO-boosting modules, our Shopify experts can develop and implement effective plugins to enable you to add new features and make changes at any time.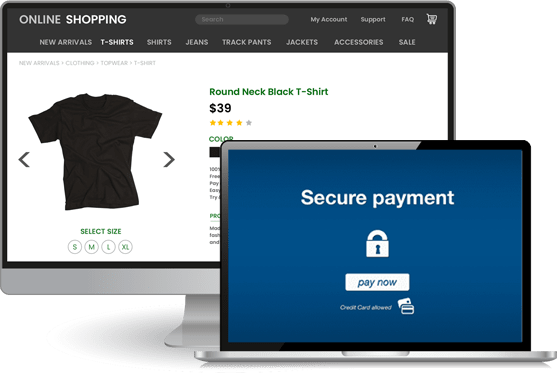 Seamless Integrations with the Tools that Matter The Most
U.S.Datatronic's experts use core GIS software tools and the latest geospatial modeling technologies to enhance mobile communications and introduce new innovative ways for your business to utilize GIS data to increase business effectiveness.