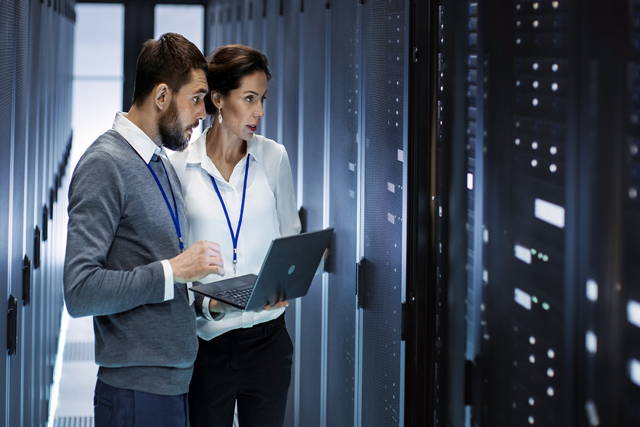 IT Infrastructure Support Services
U.S.Datatronics will lead your outsourced IT infrastructure with care, modernizing platforms and technologies for enhanced agility and scalability with top infrastructure managed services.
Data Backup & Recovery Services
We provide physical, cloud-to-cloud, and virtual data center backup and recovery services to manage the health of backup servers in any environment.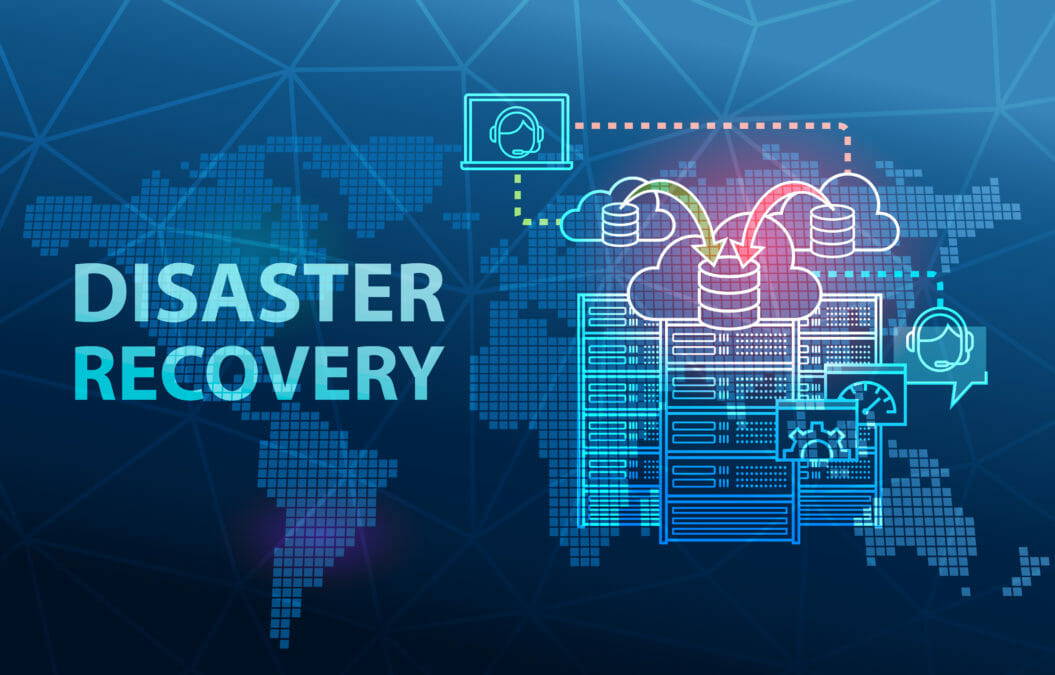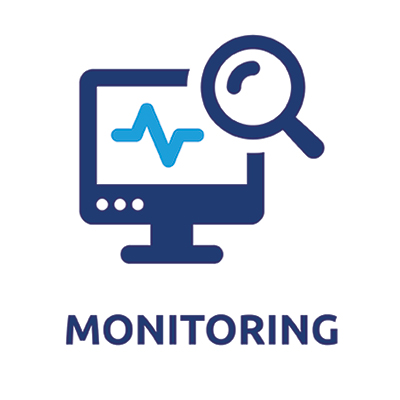 We monitor your network to discover issues before they become a problem.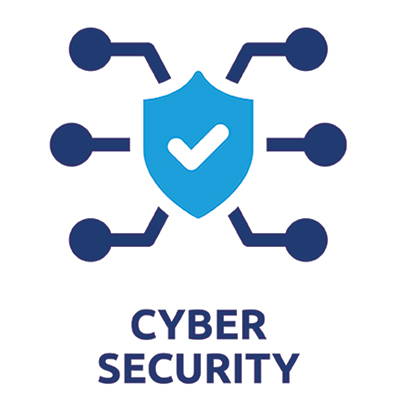 AI powered antimalware active detection protects you from threats to your network.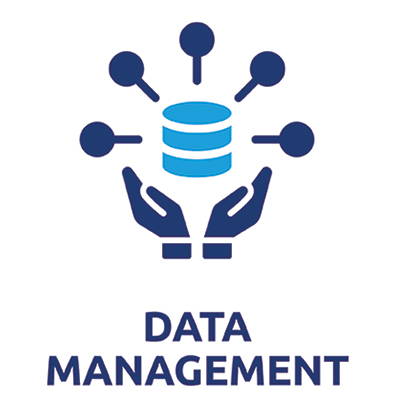 We manage all backup and restore jobs from single interface.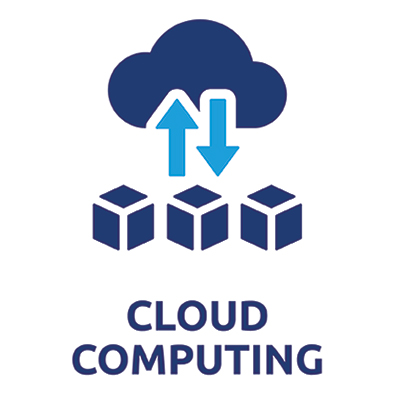 Backing up to, and restoring from the cloud reduces downtime from ransomware attacks, human error, and natural disasters.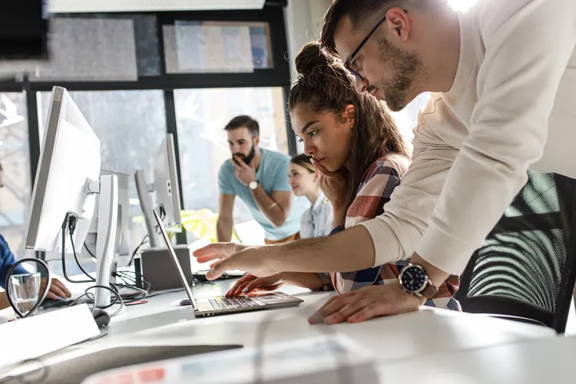 Advisory & Consulting Services
Leverage our decades of experience in business
We carefully analyze your business and consider your budget and time limitations to create a profitable solution that aligns perfectly with your overarching goals. Our team offers expert consultancy, drawing from our vast experience in technology and business, to provide you with top-notch guidance.