Boost brand awareness and target the audience you need to promote your business!

Many small businesses can't afford large advertising budgets, and worry about "missing out" when it comes to promoting themselves online. Are you one of them?
By engaging new customers with ads based on their browsing behavior and the content they're already consuming, display advertising is an excellent way to promote and raise awareness for business brands on a budget! Display ads laser target online users through demographics like their age, gender, interests, location, and likelihood of becoming a customer.
This is a fully managed service, created to help you take advantage of the digital advertising landscape. Using industry-leading technology, our team will create the banner ads for your business, manage the ads campaign, and set up monthly reporting so ad performance can be tracked.
Digital Ads Expectation Brochure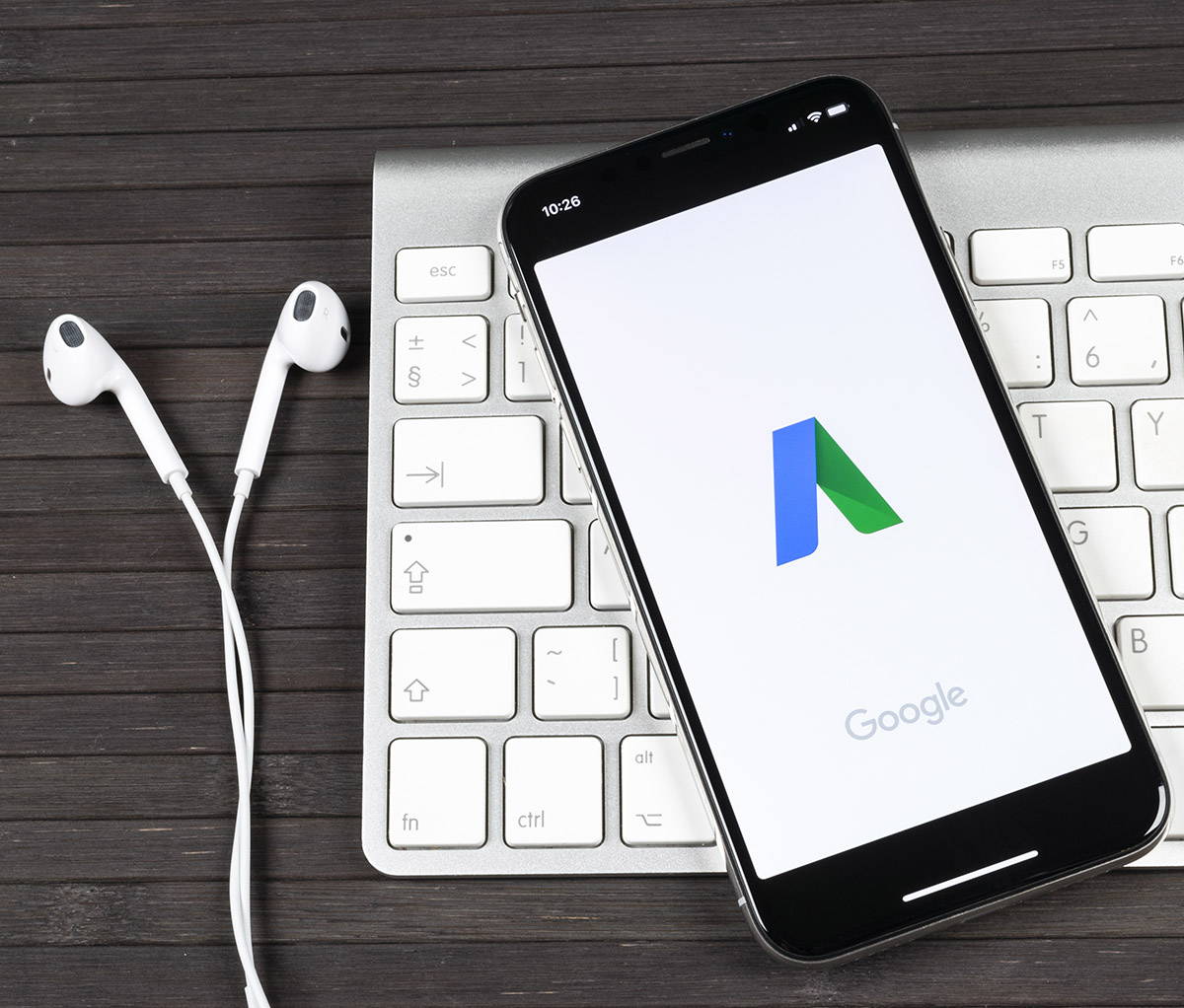 Take advantage of Facebook and Instagram's extremely diverse user-base to find the exact demographic you are looking for. With Digital Ads: Facebook, our talented team will create and build the newsfeed ad for you to draw in the customers you desire. We make targeting on Facebook and Instagram simple.
With technology like the Facebook Pixel, custom conversion, site retargeting, dynamic retargeting, and custom audiences at our demand, our team will put your products and services in front of those who are interested in you most.
Managed services: our team of experienced professionals will do all the heavy lifting for you, from setting up targeting and creating geo-fenced conversion zones to providing you with monthly proof-of-performance reports.

Digital Ads Expectation Brochure