U.S.Datatronics is an Affordable, Top Quality, Shopify Designer
In depth home pages, professional development team, app integrations - we do it all.

As a company that has been around for 20+ years, we can fully develop your dream website from the click of a button. Any specifications you may need, we will handle it for you. We can customize your already existing store to make it just how you want it, design a custom theme for you and start fresh, or add completely new functionality to your store.
We have the knowledge, experience, and commitment to give you smart answers, and fast. We can tell you immediately what should be changed to maximize store profits, drastically increase traffic flow to your website, and ensure every last inch of your website is appealing to the eye.
We make it easy AND affordable whether you are a blogger looking for a clean looking website or a large corporation looking to drive HEAVY traffic and income to your store!
Have you ever wondered how you may take your business to the next level? Are your numbers suddenly stuck in their tracks? You may not know that there are actually hundreds of things that you could be doing to build your E-Commerce presence. We will personally connect and consult with you on the best strategies we can use to build your business from the base level to the sky! We will discuss professionalism on the face of your e-commerce website, then we check speed and functionality, is it user friendly or not? We have the ability to check every analytic to see what will work best for your business and what will help you move forward!

Selecting and installing a perfect Shopify theme

Importing store products, pricing, photos, and sku's

Setting up your site's homepage and navigation

Payment and basic domain configuration

Training on basic store operations

Domain selection & registration

Office 365 Business Email Setup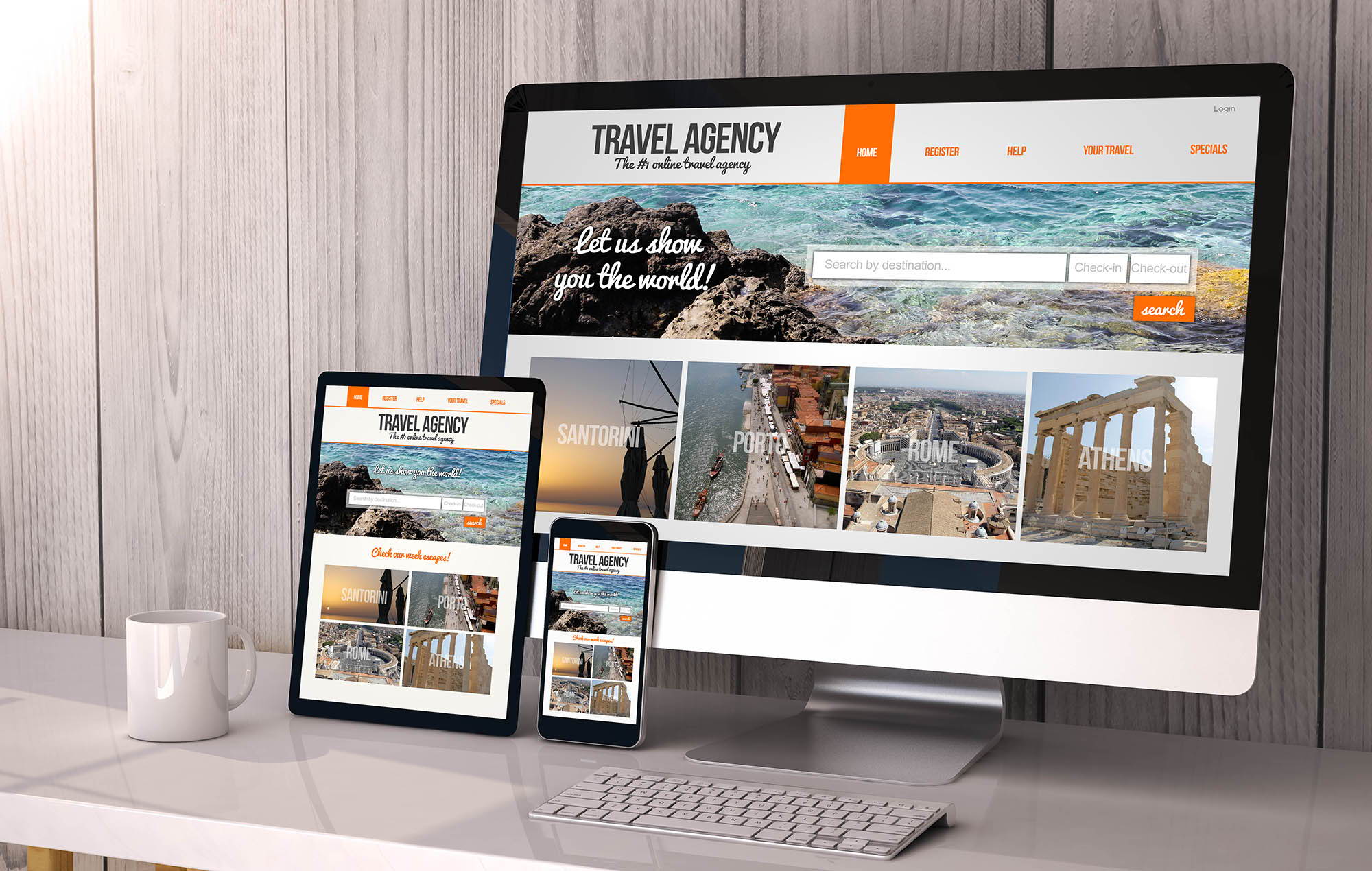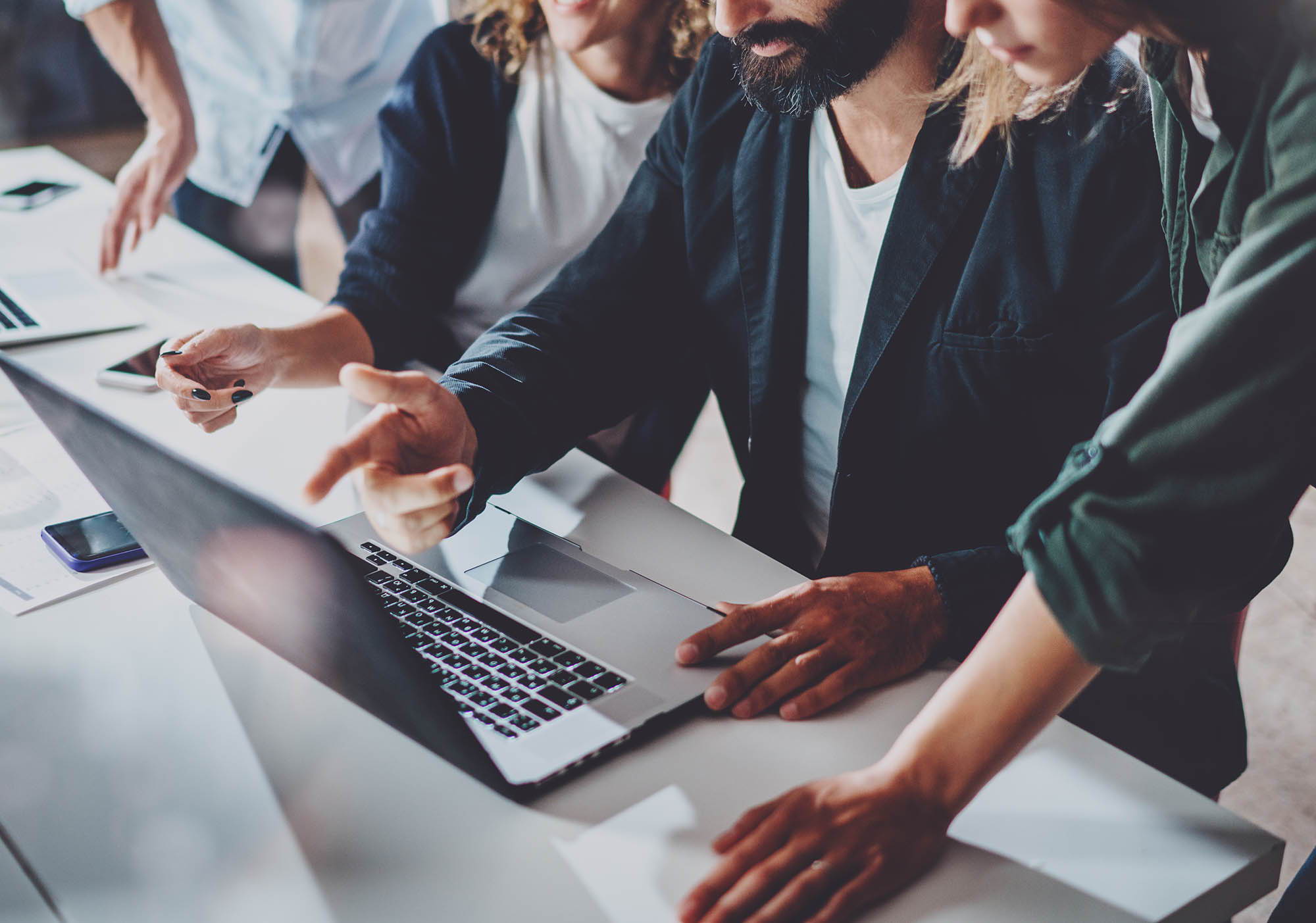 Integrating 3rd party Shopify Apps

Troubleshooting Template Code

Adding Social Media feeds and widgets

Changing typography, colors, and layouts

Editing product pictures & other web images

Inputting any additional store products

Custom templates, widgets, and much more